Our Values
Taylor Financial Management operates around five core values:
True financial experience.
Years as a CFO have given Mike Taylor unique experience in valuing stocks and bringing value to clients.
We would never make an investment decision for a client that we wouldn't make for ourselves or our families.
We don't strive to be a huge practice because we want personal relationships with each of our clients in order to be a reliable sounding board for their financial decisions.
With a high BS meter, we call things as we see them. We don't believe in making false guarantees to clients—only truthful, realistic recommendations.
Empowering clients to control their finances.
We don't settle for annual meetings. We keep our clients involved in their portfolios, making sure they have a clear understanding of our investment process and how we get paid.
Meet Mike
Our story begins with Mike Taylor, whose CFO experience and career path outside of investment are vital to his unique, straightforward approach to financial management. Mike started as a CPA in the national market and has maintained his CPA license throughout his successful career in corporate and investment finance. In 1990, he began working throughout the Southeast for a UK public company, Mid-States PLC, and was named Director of Finance (the UK equivalent to CFO) after just four years. After the successful sale of the company, Mike went on to excel in health care and turnaround situations, serving as CFO, Treasurer, and Executive VP of America Service Group Inc., a US public company, until the company sold to its largest competitor in 2011. Although he was asked to stay on as CFO of the $1.3 billion annual revenue newly-formed company, he made the decision to step out of the large corporate world and utilize his skills and experience to help families reach their financial goals.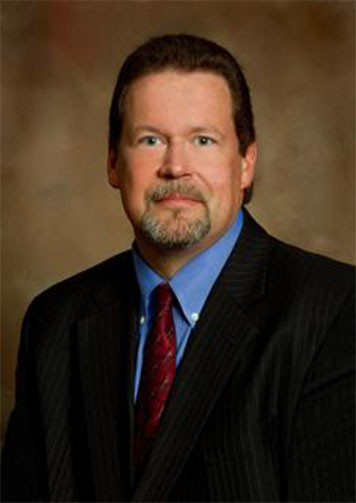 Taylor Financial Management
Helping families achieve lifestyle goals and Reduce stress of the investment process.
"I define success as helping families achieve their lifestyle goals, while reducing the stress associated with the investment process. I like to give them peace of mind that their money is being taken care of." -Mike Taylor
Mike's history in corporate finance gave him a unique investment perspective that helped him make good financial decisions for his family. With a desire to help other families thrive, he established Taylor Financial Management.
After over 21 years in corporate executive management roles, Mike has built Taylor Financial Management on a strong foundational understanding of how to value stocks and make solid investment decisions, and how strategic decisions can affect shareholder value.
"My background with publicly traded companies has given me a high BS meter," Mike explains. "Because I've been on the other side of the table, I know what goes into a company's strategic decisions."
Last but not least: We are not brokers. Taylor Financial Management is a registered investment advisory firm (RIA). As such, we adhere to a legal fiduciary standard of care as outlined in the U.S. Investment Advisors Act of 1940. This means our firm is required to act and serve each client's best interests at all times. No commissions. Full fee transparency. Complete confidentially. We work for you, our client, only.
In Memoriam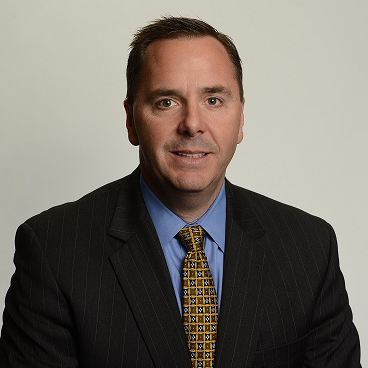 David J. Hicks
1969-2018
Taylor Financial Management is greatly saddened to announce the passing of David Hicks, President. Those who knew David benefited greatly from his friendship and leadership. His legacy lives on.